Welcome to our customized plans offerings. One shoe size doesn't fit all, everyone has got a different leg. In the same way, each one of us is a unique individual. We need special attention and customization. Same set of practices doesn't suit everyone because we have different physical, mental and environmental conditions. We all have some weak areas which must be observed and worked upon individually.
Spiritual Curiosity (SC) blog offers a variety of customized plans that target your spiritual and mental well-being. We provide yoga and meditation plans. Plans comprise detailed instruction at every step, Complete plan material is specially designed under the guidance of domain experts. But before you start with any plan, kindly read our article on Tips to execute any yoga plan successfully [link]. For the sake of simplicity, we have broken down our customized planning in three levels of personalization :
Personalization: Level 1
Gender : male / female
Age group : young or adult or old
Ethnicity
Time allocation per day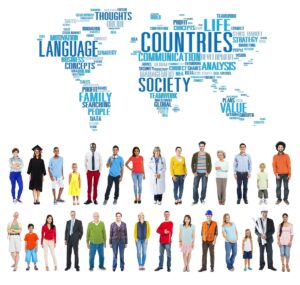 Personalization: Level 2
Nature of job – Physical / mixture / mental
Height and weight
Body type – ectomorph / mesomorph / endomorph
Medical conditions
Food choice – veg / vegan / eggetarian / non-veg
Skillset- beginner / intermediate / advance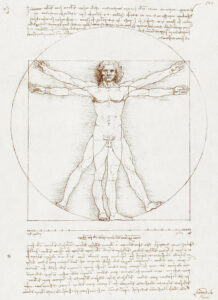 Personalization: Level 3
Plan type : Yoga or Meditation
Category – ashtanga, kundalini, chakra, hatha, etc.
Plan objective
Scopes
Expected outcomes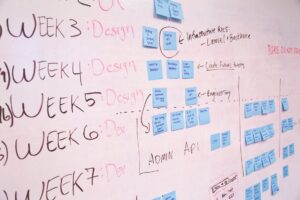 Make my plan
You can request your own customized plan. Just put up a query for a customized plan filling up your requirements and we'll follow up for the rest. Customized plans are only available as of now for our subscribers who have donated at least 5$ or 100Rs.
Notes
The plans are only available for our premium subscribers (who have donated at least 5$ or 100Rs) as of now.
Anybody can request for a plan. However, requests of only those individuals will be entertained whose email addresses are on premium subscribers' list.
Any given plan should not be substituted for a professional medical advice. Kindly read our disclaimer before requesting any plan.